▒█▀▄▀█ █▀▀█ ▀▀█ █▀▀ █▀▀▄ █▀▀█ █▀▀█ ▀▀█▀▀ █░░█
▒█▒█▒█ █░░█ ▄▀░ █▀▀ █░░█ █▄▄▀ █▄▄█ ░░█░░ █▀▀█
▒█░░▒█ ▀▀▀▀ ▀▀▀ ▀▀▀ ▀░░▀ ▀░▀▀ ▀░░▀ ░░▀░░ ▀░░▀


My Personality: I Am Ruthless, Psychotic, Uncaring, Cruel, And Short-Tempered. -n-

My Goal: To Rule The Seven Deserts And The Rest Of The World!!
What's That?? You Say Others Are Trying To Rule The World Too?? NO, ONLY I CAN!!!!!




My Location: Agrabah


RELATIONS

WIFE



LOYAL SIDEKICK



Brothers




Cook



Sisters





Uncle



Pet Walrus



Buddy



Captain



LLAMA BRO (And Also Enemy)



Cousin



MY ASSASSIN (THAT'S A CUBICAL GIRAFFE)



CRAZY BARBER O' MINE



Partners (SORCERERS) In Crime




AND DO NOT BE COMING ON HERE WITH ATTITUDE, JUST GET OUT IF YOU'RE GONNA BRING IT. OTHER THAN THAT, COME AT ME BRO. >:C


MY MAIN STYLE IS ANIME (AND CHIBI-ISH) <__<


LOOK AT MUH BUBBA LIPS

I MADE THIS ICON

AND IT IS NOT FOR YOUR USE; MINE ONLY!!!!!



Dave Strider
Take What Homestuck character are you? today!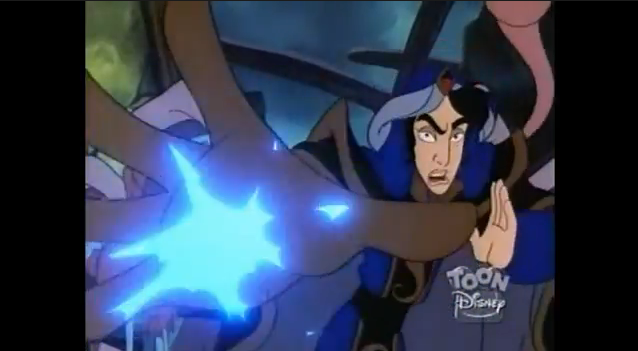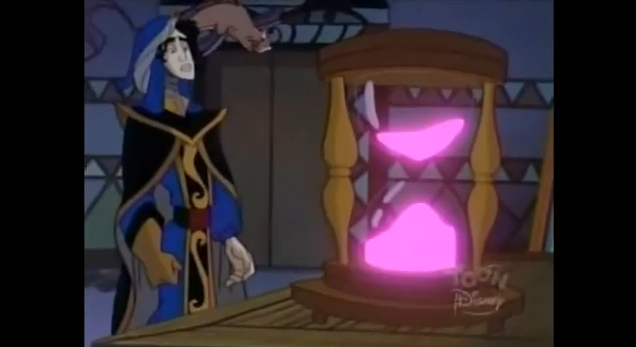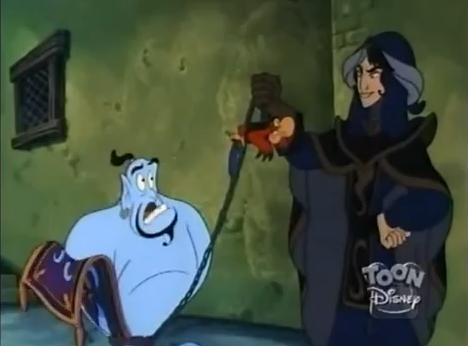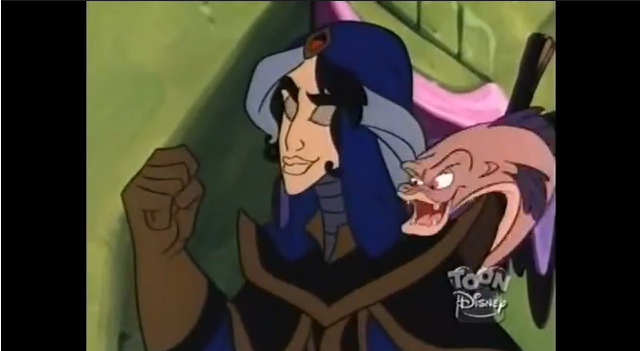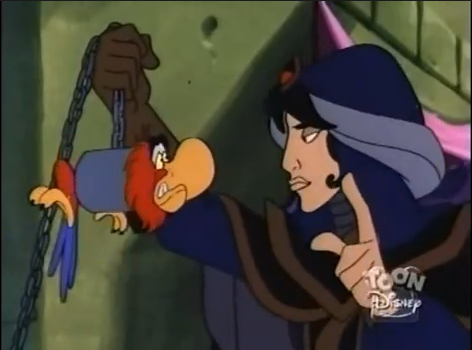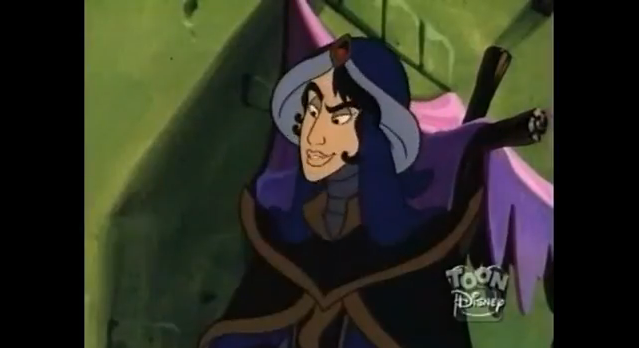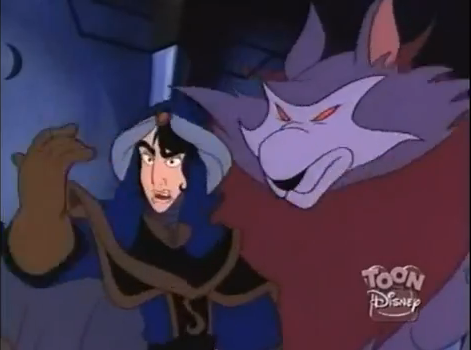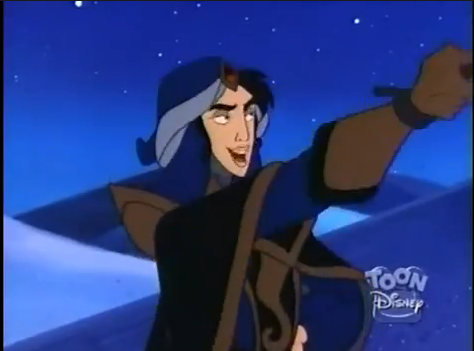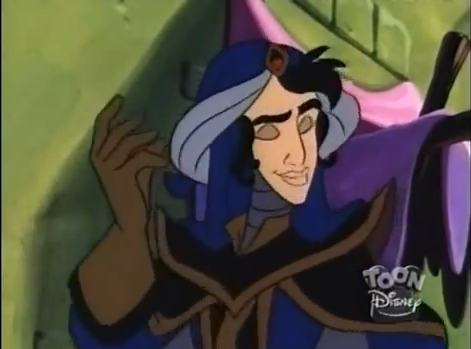 www.sciencedaily.com/releases/…